The Central Bank of Yemen holds a meeting with the World Bank
2021-12-22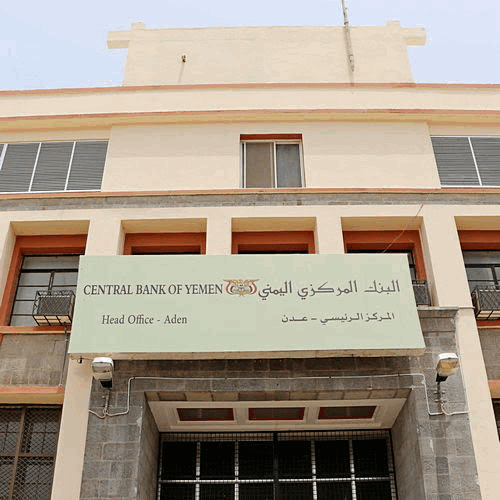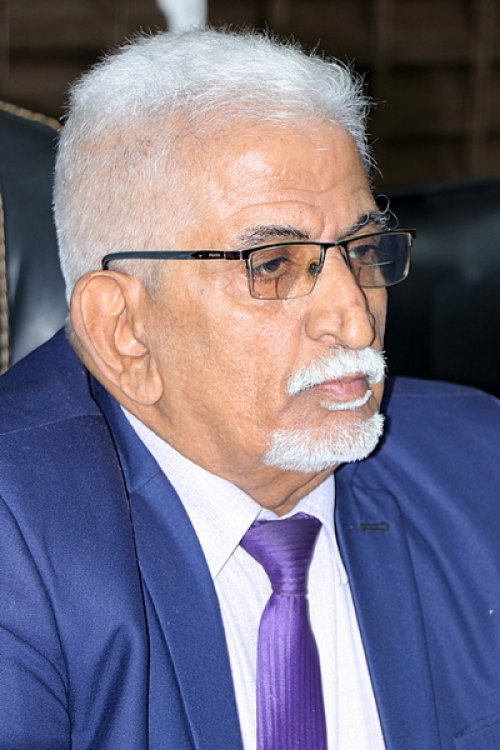 Today morning, Wednesday, December 22, 2021, the Central Bank of Yemen's team, headed by Dr. Muhammad Banajah, Vice-Governor, held a meeting with the World Bank's team via Zoom to discuss aspects of the technical assistance/support project and the fiduciary assessment project to be provided to the CBY in the nearest future.
World Bank's Economic expert, Mr. Akram Shorbagy, reviewed the aspects and objectives of the two projects and their coordination with the assistance and capacity-building projects that have been provided by other development partners to the Central Bank of Yemen in order to ensure the intended WB's projects include all the bank's activities thereby eventually contributing to developing its performance not only in carrying out its functions and achieving its goals but also in strengthening its pioneering role in leading the banking sector and applying modern compliance and governance standards.
The CBY and WB teams stressed the importance of first implementing the proposed fiduciary assessment project, which will pave the way before the final preparation of an executive action plan to develop the performance of the Central Bank of Yemen.
The meeting between both teams concluded with the vice-governor's speech, which stressed the importance of the support provided by the World Bank and pointed to the need to develop the relationship between the two parties, as it will eventually contribute to strengthening the role of the Central Bank, developing its institutional capabilities, and thus finally becoming able to cope with the great challenges facing the banking system in Yemen.
It is important to mention here that the Central Bank of Yemen has held several meetings with other development partners in the last two years like the US Agency for International Development (USAID), the Foreign Commonwealth Development Office (FCDO) and the International Monetary Fund (IMF), and worked with them on the preparation of an executive action plan to develop the CBY's performance.
A number of specialists in the Foreign Banking Relations sector, the Banking Supervision sector and the Financial Information Unit in the Central Bank, participated in the meeting.