The CBY approved the regulatory instructions for Consumer Financial Protection in Yemen
2023-08-29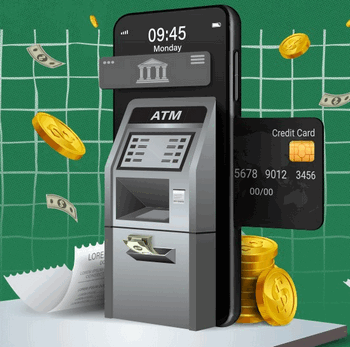 Towards strengthening the regulatory system of the Yemeni Financial Sector, the CBY Board of Directors; and based on its given authority by the CBY law no. (14) of 2000, approved the regulatory instructions for Consumer Financial Protection in Yemen.
These instructions were developed with the technical assistance of USAID (United States Agency for International Development) and FCDO (Foreign, Commonwealth & Development Office).
These regulatory instructions and policies aim to find an effective and inclusive framework for Consumer Financial Protection.
In addition reinforcing financial inclusion, these policies are dedicated to promote financial stability and inclusive growth through enabling people to have access to high- quality financial products and services.
These instructions aim to involve people in the financial system, supporting them while taking their financial decisions and giving them a suitable protection ,as well as offering the fair and appropriate procedures whenever there is prejudice.
For more details Press here